Plan and Protect your Digital Estate
Noni lets you plan and manage your digital estate securely and privately to ensure legal continuity, transfer, or discontinuation of your digital assets in the event of death or incapacity.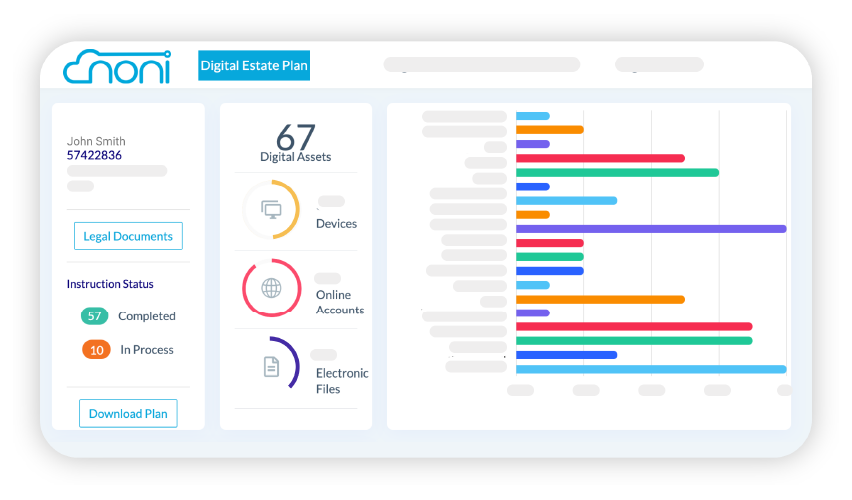 Examples of Digital Assets
Mobile Phones & Tablets
Email accounts
Laptops and other devices
Online banking and bill pay
Electronic photos, video, files, and documents
Online subscription and shopping services
Social media & Apps
Domains, blogs, and online publications
You Own Thousands of Digital Assets. What Happens to Them, if Something Happens to You?
Digital assets are a mainstay of our everyday lives. We depend on our phones, computers, online accounts, and electronic files to run our businesses, conduct our professions, manage our finances, and much more. They're typically known and accessible only by you.
Your Will protects your home and traditional assets, but what about your Digital Assets? If something happens to you, how will you ensure online bill pay continues, precious files are downloaded, or unnecessary accounts are closed?
With Noni, you can unburden your loved ones from untangling your digital estate and second-guessing your wishes.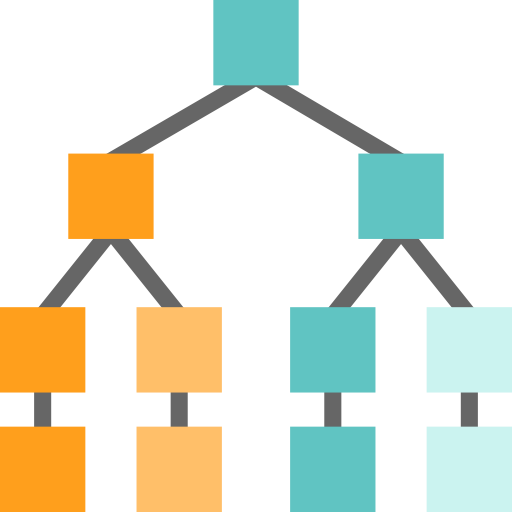 Provide Direction
Provide specific instructions for an unlimited number of digital assets in the even of your death or incapacity.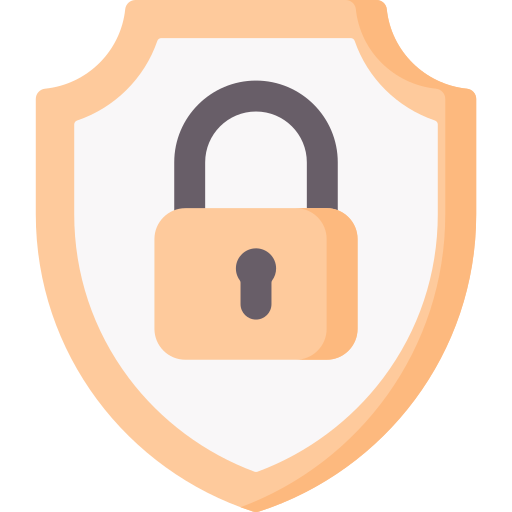 Secure and Private
Privately and securely plan your digital estate. Your plans remain private unless something happens to you.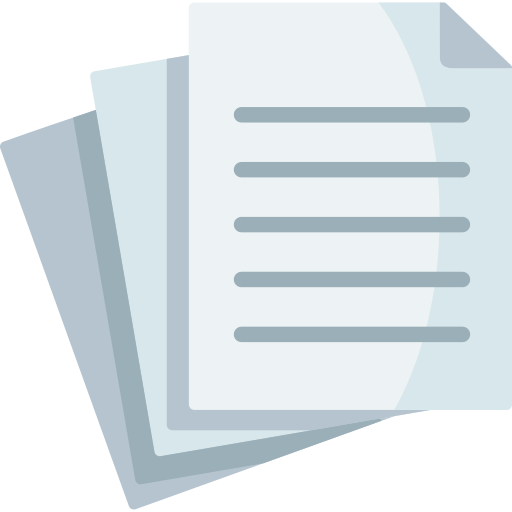 Make it Legal
Perfect your Digital Estate with Noni's legal document generator. Just writing it down isn't good enough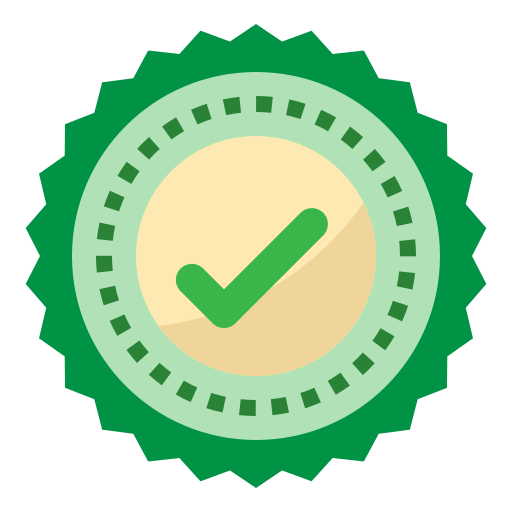 Life Event Services
Upon receiving legal confirmation of a qualified and verified life event, Noni notifies your executor(s) and releases asset access data and instructions for each executor.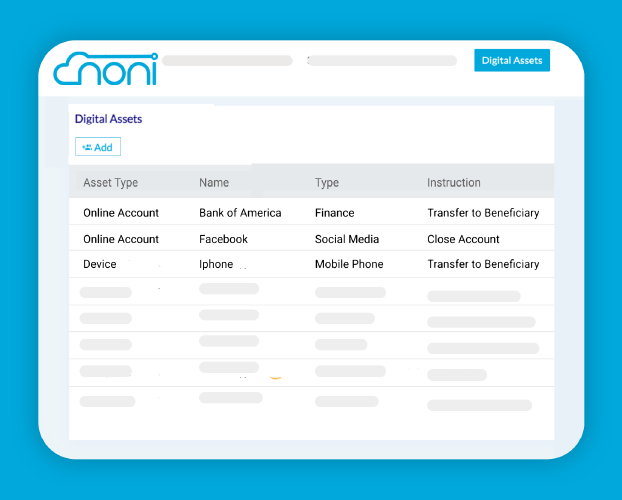 What is Noni?
Noni is a patent-pending, easy-to-use online application that lets you legally and securely identify your digital assets and designate executors, and instructions for each asset.
Noni securely and privately stores that information, prompting you for updates to keep it current and relevant until a life event occurs. Noni then independently verifies the life event and securely distributes each asset's instructions and any private messages to that asset's executor.
With Noni, you can stay on top of your digital estate and ensure that your final wishes are carried out.
When you plan your digital estate with Noni:
You'll have peace of mind knowing that your loved ones won't have to hunt for information or worry about what to do with you digital assets.
You'll be certain that your wishes will be carried out.
Your loved ones won't waste money or time tracking down your digital assets or calling companies to gain access to your online accounts.
You'll know that your photos and documents will be available to your loved ones so that none of your digital memories will be lost.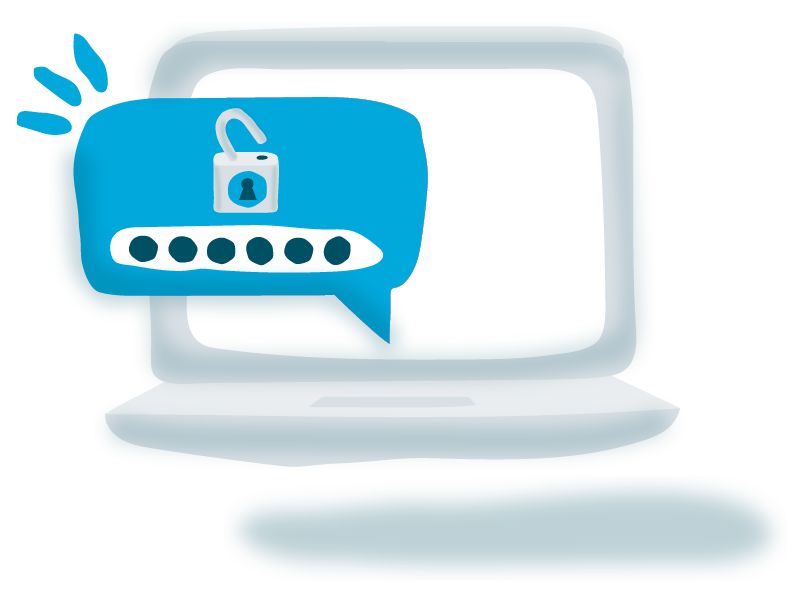 Planning
Fiduciary appointment and management
Legal authorization via codicil or Will exhibit
Asset declaration and instruction assignment
Maintenance
Automated credential maintenance
Plan error-check, download, and dashboard
Real-time visibility and & alerts
Life Event Services
Life event verification
Private secure instruction distribution
Custom digital executor services
Digital Estate Settlement tracking
Benefits of Using Noni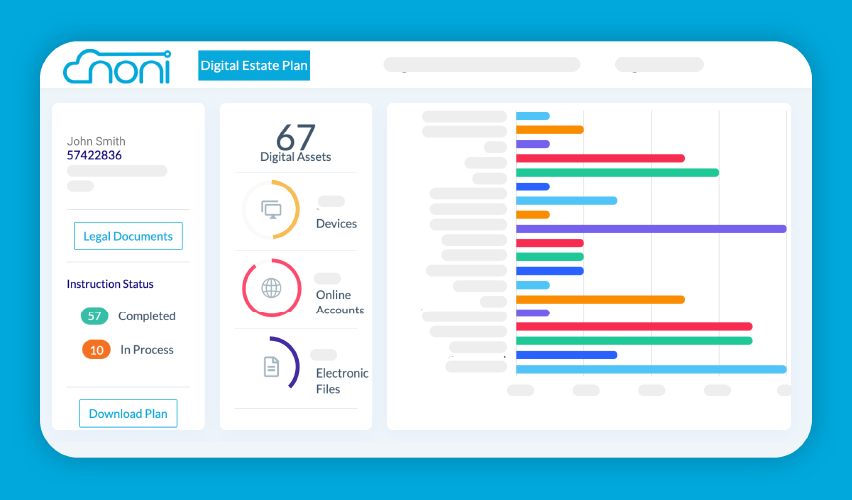 What is Digital Estate Planning?
Digital Estate planning allows you to protect your phone, computer, online accounts, digital currencies, photos, and other properties stored digitally in case you die or become incapacitated. The law makes it possible for you to design and control your Digital Estate plan, and to give consent to a Digital Executor(s) to access your Digital Assets and follow your wishes should you die or become incapacitated.
What happens if I don't have a Digital Estate Plan?
With no plan, your loved ones will most likely struggle to ensure continuity or discontinuation of online accounts and distribution/transfer of other Digital Assets. A prolonged settlement of your estate can persist.
Online bill pay services become subject to interruption (utilities, mortgage).
Delayed access to critical banking information
Discretionary online subscription costs pile up
Valuable photos may be permanently lost
Months or years can go by without resolution.
Is a Digital Estate Plan the same as a Will?
No. A digital estate plan is an legal extension of your Will typically solidified with a Codicil (Amendment to your will) or incorporated directly by reference.
What is a Digital Executor?
A digital executor is one or more individuals you authorize to gain access to your digital assets if you die. They are responsible for managing this property in accordance with your wishes detailed in your Digital Estate Management Plan. Examples include your spouse, partner, friend or business partner.
Why do I need a Digital Estate Plan?
While your Will protects your home and traditional assets, a Digital Estate Plan legally ensures your wishes are met for your critical everchanging digital assets such as online accounts, phones & computers and digital files.
What are Digital Assets?
"Digital assets" is a broad term that includes a range of electronic records – from social media accounts, to digital photos, to email, to online financial accounts. Digital assets also includes devices that contain digital information such as your phone or personal computer.
What are Examples of Digital Assets?
Devices such as your phone, tablet, computer, and thumb drive
Online accounts such as email, online banking, utility, mortgage, investment, business entertainment, and social media accounts.
Electronic files such as digital photos & videos, mp4, PDF, MS-Word, and MS-Excel files.