Join Our Team
Empower Lives and Boost Your Earnings
Welcome to Noni where we offer new and unique opportunities for motivated professionals. We provide cutting-edge digital estate planning solutions and empower individuals to secure their Digital Legacies. As a representative, you'll have the chance to build your income while making a meaningful impact on people's lives.
Is this a fit for you?
Our team is comprised of self-motivated professionals.
They typically have an existing network within industries of finance, insurance, real estate and other direct to consumer services and products.
They learn quickly and are excellent at communicating.
They have Integrity and care about making a positive difference in the lives of their clients.
If this is you, we invite you to join us.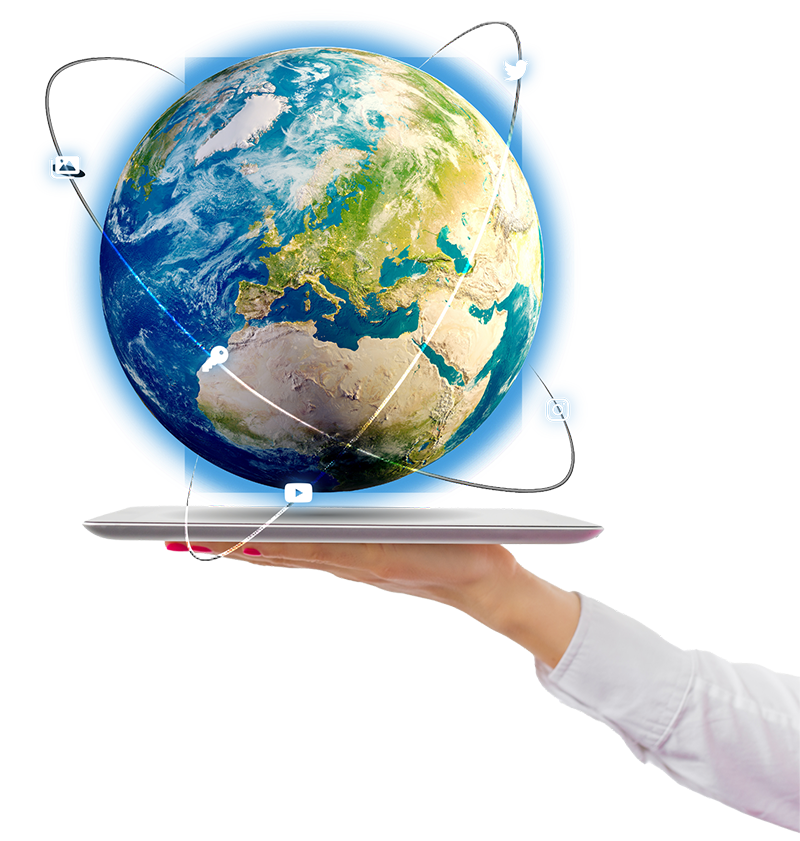 How the Partner Program Works
Apply
Use our simple online application to start the process. We'll send you a simple contract for eSignature.
Collateral & Other Assets
Access our marketing collateral to help promote Digital Estate Protection to your clients.
Promote and Share
Share your unique custom partner code with your clients when promoting.
Earn
Enjoy competitive perpetual commissions and watch your income grow.
Effortless Support
We handle all of your clients onboarding and support. Our team also is here to assist you every step of the way!
About Digital Estate Protection
Why Choose Digital Estate Protection with Noni?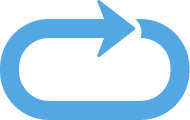 Close the loop and expand your offering
Give your clients a solution to address the shift into the digital age. We offer attractive revenue-sharing opportunities, allowing you to maximize your earnings.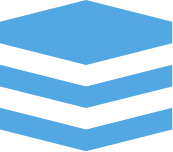 Robust Training & Marketing Assets
Get access to comprehensive training and marketing resources to help you succeed.
Automated Tracking
Our partner code system simplifies sales tracking and ensures proper revenue attribution.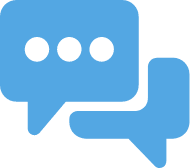 Dedicated Support
Contact us for assistance via chat, email or phone. We got you!
Ready to Get Started?
Join us today and embark on a journey that combines financial success with the opportunity to make a meaningful impact.
Empower your career and those around you.
Applying takes 3 minutes.