Partner with us
Digital Estate Protection Your Clients have been Waiting For
You've been telling your clients for years that they need to protect their digital legacy in case something happens to them—but you haven't been able to offer much concrete assistance other than to tell them to plan, write it down and keep it somewhere safe.
With Noni, your clients can privately and securely plan and maintain their digital estate. If something happens to them, Noni's Digital Executors follow your client's instructions either closing down or transferring access of their online accounts to persons they choose. Your clients can also choose their loved ones to manage this process on an asset-by-asset basis.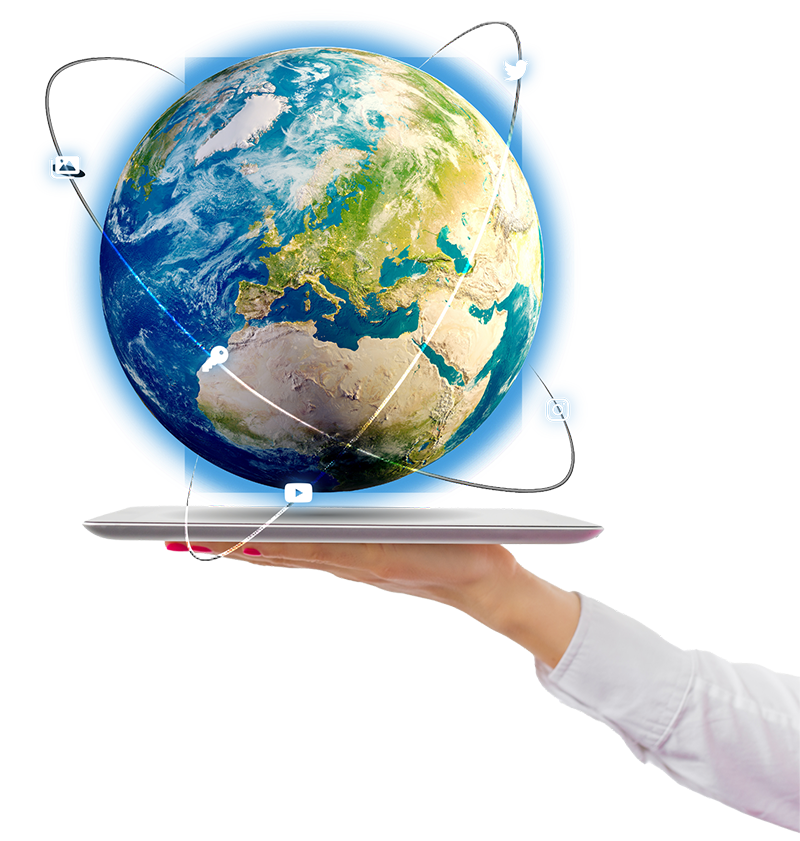 Benefits of Digital Estate Protection
White Glove Digital Estate Settlement
Noni Digital Estate Protection guarantees the estate will have a seamless, expedited and secure transfer of your clients digital estate instructions to their trusted fiduciaries. As directed by your clients, Noni's technicians will ensure unwanted online accounts are notified for closure as directed. Other Digital Estate "Do-it-Yourself" tools place this burden on the decedent's loved ones.
Easy to Plan
Noni's planning portal makes it easy for your clients to plan their digital estate at their leisure.
Asset-by-Asset Planning
Clients can designate individual executors, and instructions for each asset or asset type, making their digital estate plans as simple as they want or as complex as required. They also can appoint Noni Digital Technicians to assist to close online accounts, relieving this burden from their loved ones.
Secure and Private
Noni's Planning Portal is cloud-based with military-grade security and access controls. Only after Noni has verified a life event will it securely distribute the digital estate plan to authorized and designated persons.
Affordable
For a fraction of the cost of life insurance, Noni covers what life insurance cannot. When referred by professionals like you, Noni becomes even more affordable for your clients.
Seamless Maintenance
One of the hardest parts of managing digital assets is how often the credentials change. But Noni's got that covered, with automatic prompts to update asset information whenever a change is detected.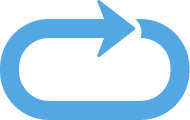 Close the loop and expand your offering
Give your clients a solution to address the shift into the digital age.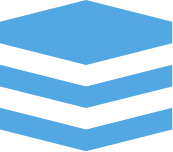 Robust library of marketing assets
We're regularly adding turnkey creative to help you engage and activate your clients/audience. Great for affiliate partners who want to get up and running with Noni.
Client & Employee Management
Whether referring or signing up directly, our client & employee management portal allows you to easily add, manage and and see your clients and employees account status.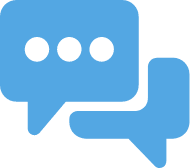 Partner Support
Contact us for assistance via chat, email or phone. We got you!
Let's Work Together